Land for you and

your loved ones
Surrounded by the beauty of the bushland, Woodfield Hills offers grounded lifestyles for down to earth people. The original settlement of Woodfield stretched from Bywong to Lake George, with a school and post office in the region. The land has passed from generation to generation, remaining in the same family since 1870. This subdivision is located within this exclusive estate, delivering 20 generous blocks yet to be shaped by the imaginations of their new owners.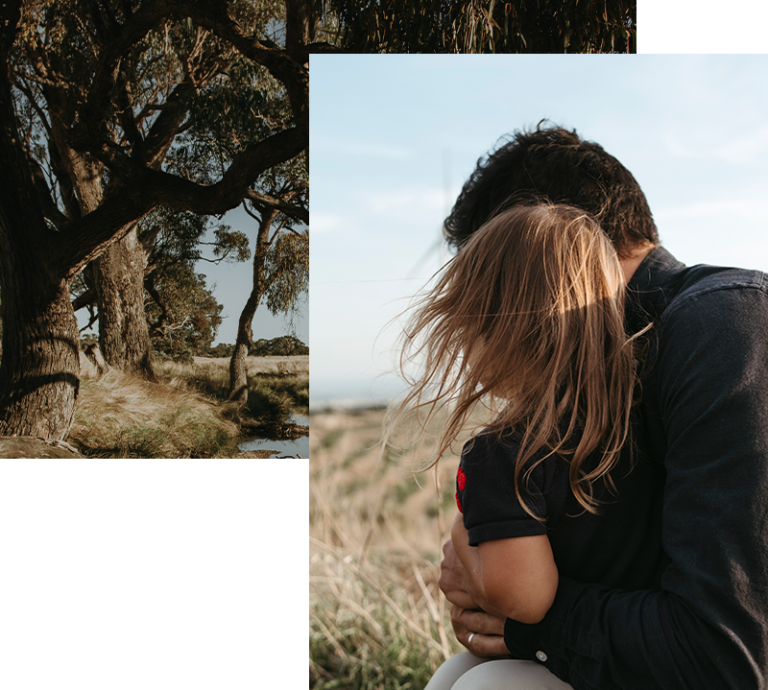 Close to the city
and your heart
Away from the crowds and congestion, Woodfield Hills is a breath of fresh air. Live and play just 25 minutes from Canberra's CBD, 19 minutes from Dickson and 20 minutes from Canberra Airport. Both Sydney and the South Coast are an easy day trip away.
5 minutes from Sutton
13 minutes from Bungendore
25 minutes from Queanbeyan

This project is brought to you by Littlewoods. As one of Canberra's most experienced civil contractors, we lay the groundwork for premium residential developments and land packages in idyllic locations across ACT and NSW.
At Littlewoods, we know that land is a precious resource. That's why we treat it with respect. We use our expertise in construction and engineering to make property development more sustainable.